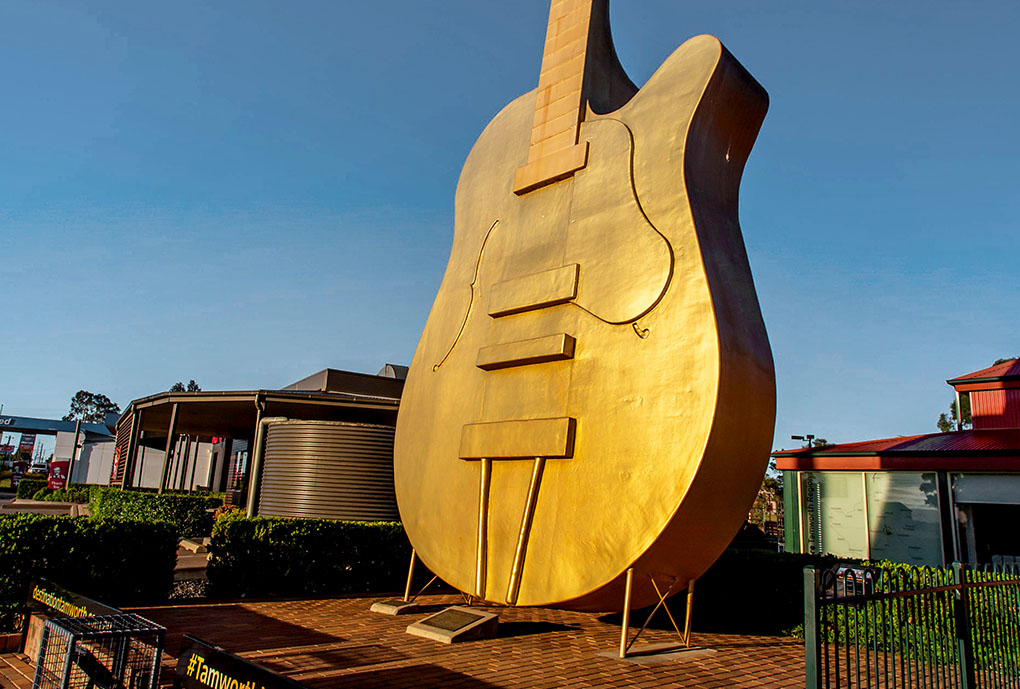 Culture hub in the country
The Tamworth region is home to range of vibrant creative events such as the Tamworth Country Music Festival, art galleries, museums and the Tamworth Regional Conservatorium of Music.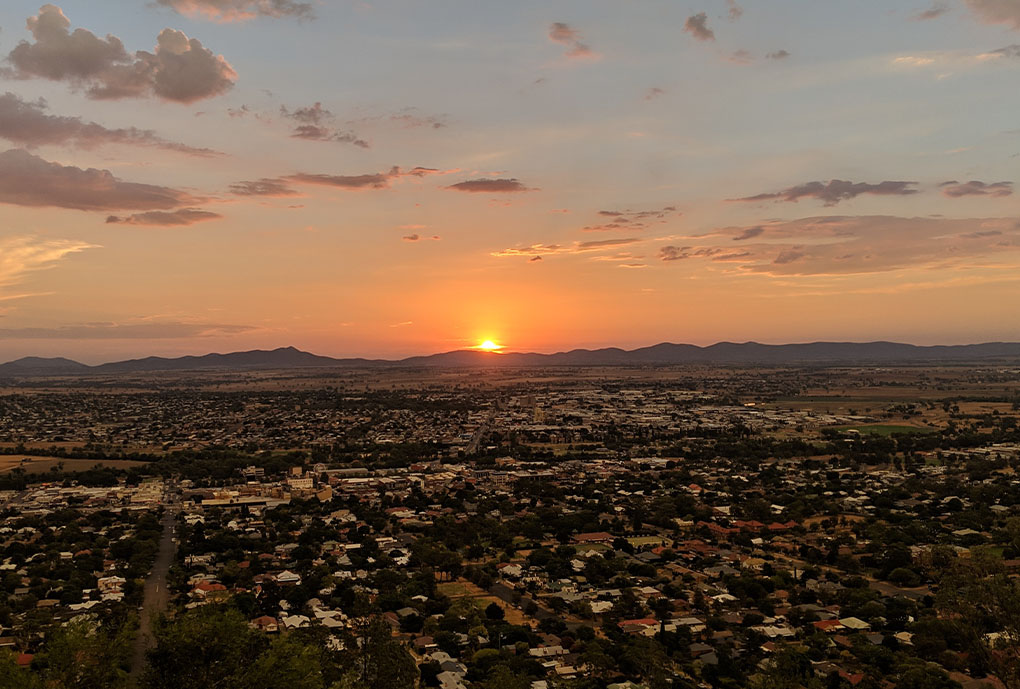 Enjoy quality of life in a dynamic region
The Tamworth region is also known for the quality of life it offers residents and a diverse economy, fuelled by a growing population of over 60,000 residents. With a thriving business and industry climate, it is recognised as a leading agricultural hub, with strong growth in emerging sectors like aviation and advanced manufacturing. Almost $400 million was invested in commercial and residential construction in the region in recent years.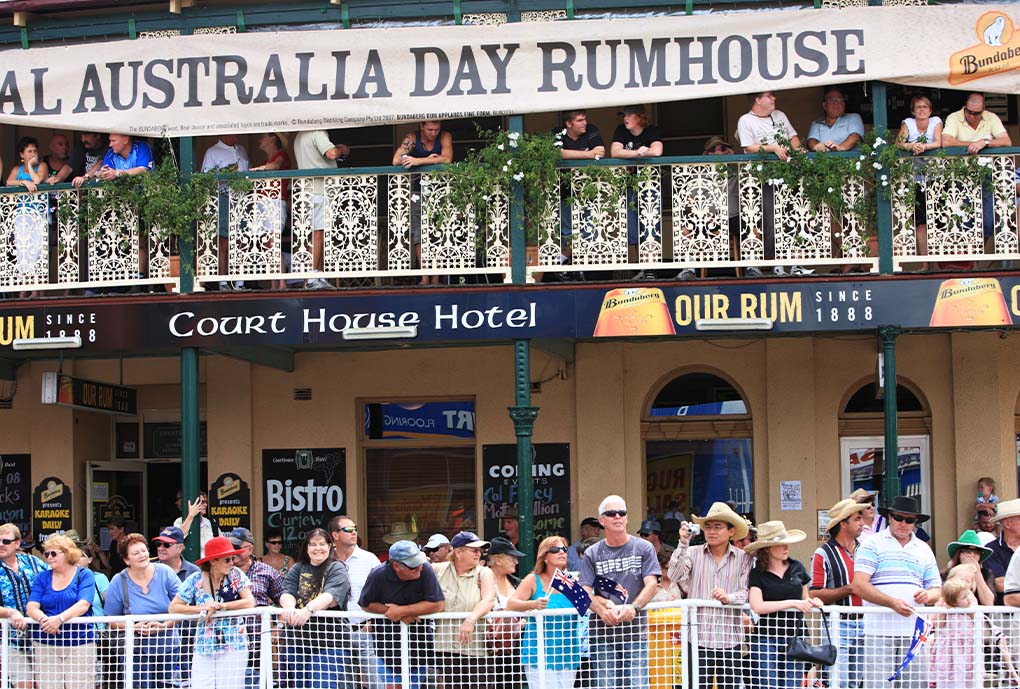 Everything on your doorstep
From sophisticated city living to relaxed country retreats, the region offers every type of experience you could wish for. Shopping, education, health services and sporting facilities are all within easy reach. And when it's time to travel, Tamworth is conveniently accessible by air with daily flights to Sydney and Brisbane, along with daily train and bus services.

Majestic homes now selling.
Two-bedroom homes now selling from $479,000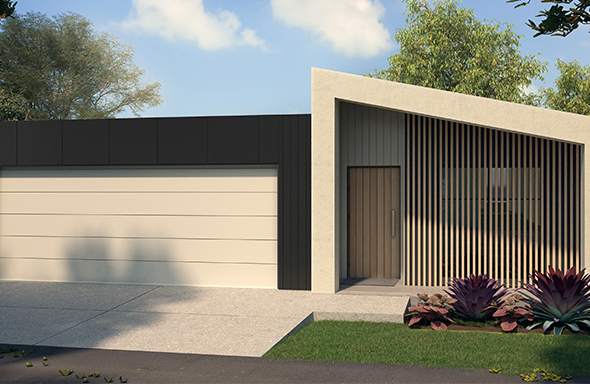 VIEW HOMES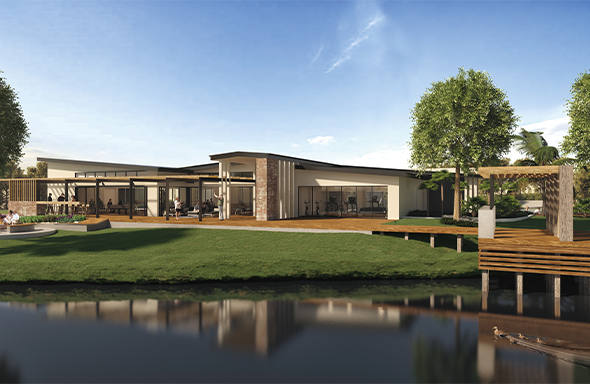 VIEW SHARED SPACES
Receive a free golf cart upon purchase.
Receive a free golf cart upon purchase.
(Greg Norman would approve).
Learn more