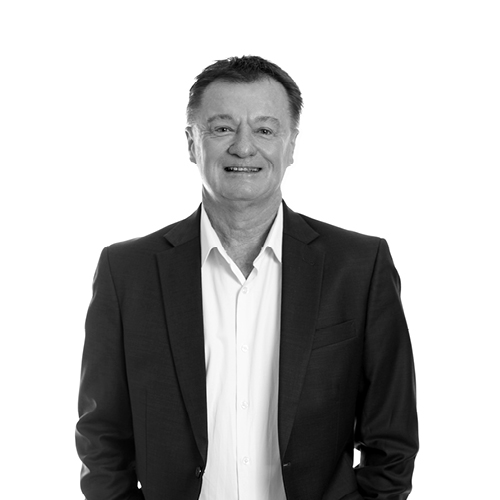 The Majestic Lifestyle Resorts Team comprises industry leading specialists from across Australia, at the helm is Bob Andersen.
Bob and his team offer their wealth of development and multi award winning expertise from Australia wide developments, to deliver the very best that the over 50s market sector deserves.
Bob is Brisbane based and is renowned as one of Australia's most respected developers having completed over $1.2 Billion in developments, including projects such as apartments, office towers, shopping centers, over 50s resorts Australia wide and Joint ventures with Government Bodies, ASX listed companies and much more. He has written papers for financial institutions on seniors housing and is considered a specialist in this sector. He is a regular contributor on property matters in magazines, radio and TV.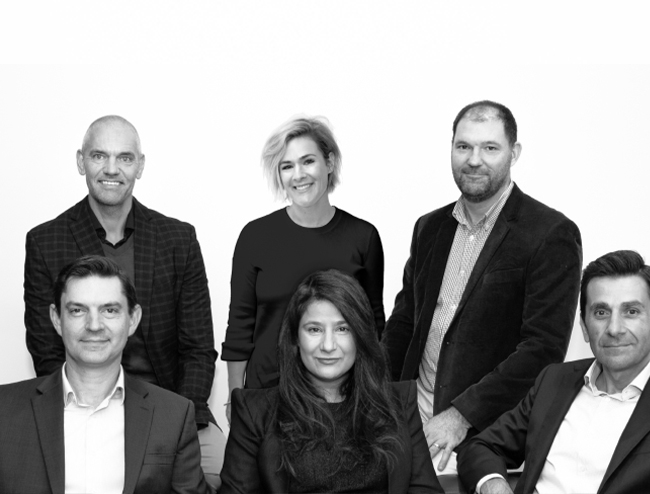 Marchese Partners,
Interior Design Consultants
Internationally acclaimed Marchese Partners is responsible for the luxurious community hub and interiors at Majestic Tamworth. Marchese Partners has designed multiple award-winning residential and retirement living projects Australia-wide, setting new benchmarks that focus on resident and social connections in innovative lifestyle settings.

Majestic homes now selling.
Two-bedroom homes now selling from $479,000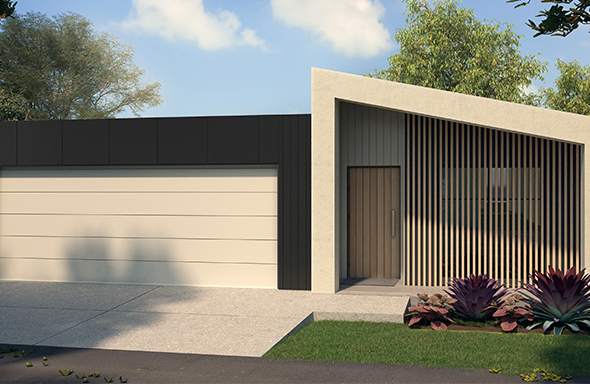 VIEW HOMES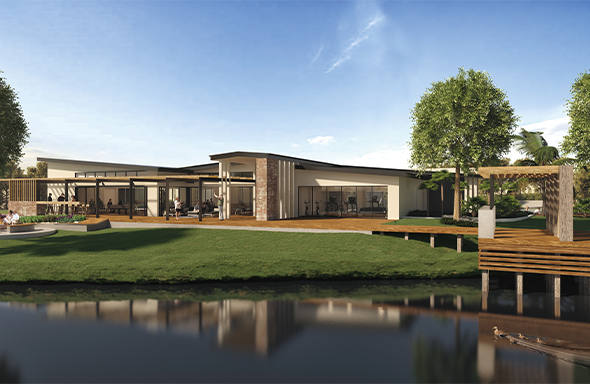 VIEW SHARED SPACES
Receive a free golf cart upon purchase.
Receive a free golf cart upon purchase.
(Greg Norman would approve).
Learn more